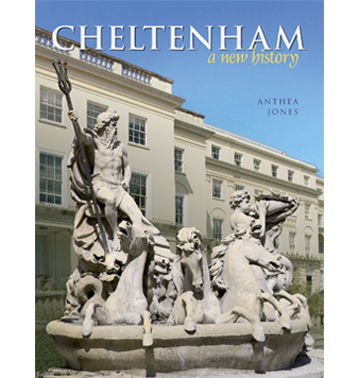 Cheltenham: A New History by Anthea Jones 
Was £24.99, now £10.00.
You save £14.99 (60%)!
Cheltenham: A New History sets the town in its wider context. It describes the town's physical development, its changing social mix and character over the centuries. It is illustrated with over 280 photographs and maps, most in colour. It also covers the outlying areas of Charlton Kings, Leckhampton, Prestbury and Swindon.