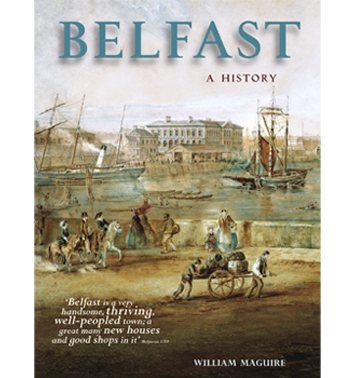 Belfast: A History by William Maguire
£12.99 reduced from £17.99.
You save £5.00 (28%)!
An intriguing history of Northern Ireland's largest city. With a hard-won peace, investment and renewed hope, it is an excellent time to stand back and make a new assessment of the history that has brought Belfast to where it is today.