---
Derbyshire: A history (Save £5.00!)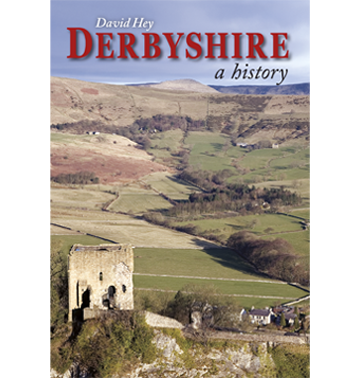 Derbyshire: A history by Professor David Hey
Now £19.00, was £24.00. You save £5.00 (21%)!
Shortlisted for the 2010 Portico Prize for non-fiction.
Professor David Hey, whose A History of Yorkshire: 'County of the Broad Acres' was published by Carnegie in 2005, has written a book of similar scope and authority about Derbyshire. People and events are placed firmly with their landscapes and localities; the real diversity of experience is captured magnificently.
Derbyshire lies at the very heart of England and in many respects it can be seen to reflect almost every aspect of England's historical experience, including agriculture, mining, textiles, poverty, plague and prosperity.