---
Wildlife of Lancashire (Save £10.01!)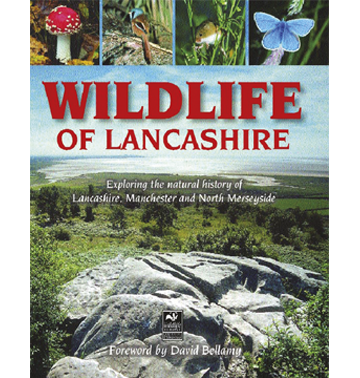 Wildlife of Lancashire
Edited by Geoff Morries and Malcolm Edmunds
Was £20.00, now £9.99. You save £10.01 (50%)!
Wildlife of Lancashire is aimed at anyone who enjoys exploring the natural wonders of our region, and is packed full of superb images of treasures both common and rare. Intended to stimulate the general reader rather than inform the expert, the book is written in a clear and readable style, making it a real joy to use. The Wildlife Trust has been working for the past forty years to try to ensure that the wildlife of both town and countryside will be cherished by future generations.
Every North West household should have a copy!