---
Marriner's Yarns: The story of the Keighley Knitting Wool Spinners (Save £3.95!)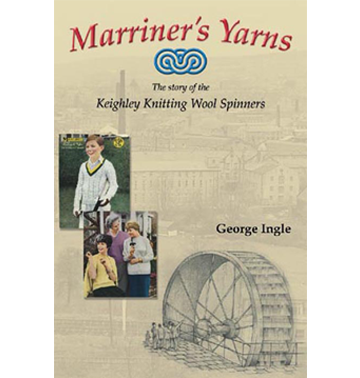 Marriner's Yarns: The story of the Keighley Knitting Wool Spinners by George Ingle Price
Now £5.00, was £8.95. You save £3.95 (44%)!
A fascinating insight into an industry that shaped the Yorkshire landscape which will appeal to those interested in the history of the county, Keighley, knitting and our industrial heritage.