---
Lancashire: A Journey into the Wild
Progress Check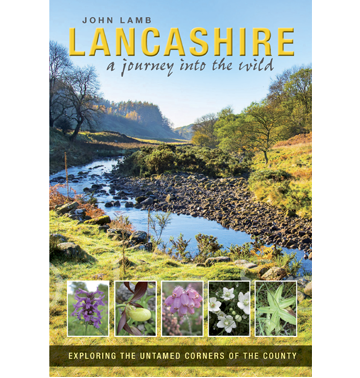 28/03/2018: We are happy to announce that the one hundredth copy of John Lamb's Lancashire: A Journey into the Wild has been subscribed to! For details on how to subscribe, click here. The offer is valid only until 30 April 2018.
21/03/2018: The front cover has already been designed, as you might have seen on the various flyers and leaflets floating about (or on the top of this page!). Right now our team is in the process of designing a beautiful back cover for the book. We are very excited to share this with you when it is ready!
26/02/2018: The Manuscript has been received and is now being edited by our wonderful team.
Check back here for regular updates!
---
If you wish to learn more about the special subscription offer, click here.